Happy Oiler Day OilerNation!The price of success is hard work, dedication to the job at hand, and the determination that whether we win or lose, we have applied the best of ourselves to the task at hand. REMEMBER TO DO GREAT THINGS!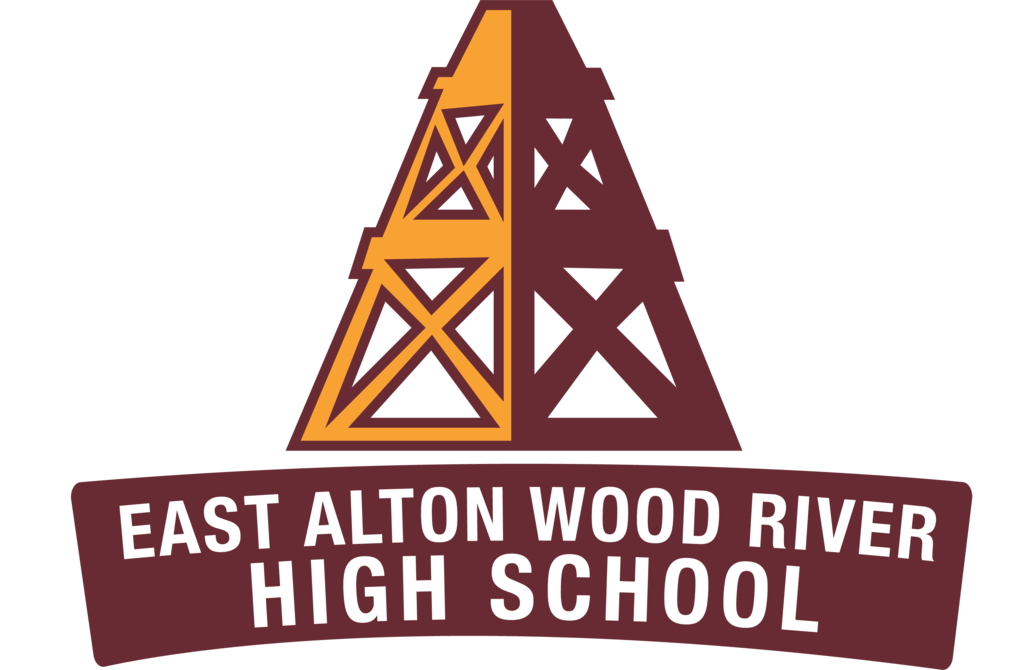 **Senior Spotlight** —Gabrielle Wallace will be attending Southern Illinois University Carbondale —Travis Sullivant will be joining the United States Army — Derek Hopkins will be attending Southern Illinois University Edwardsville Good luck and do great things!! (We will continue to spotlight seniors daily)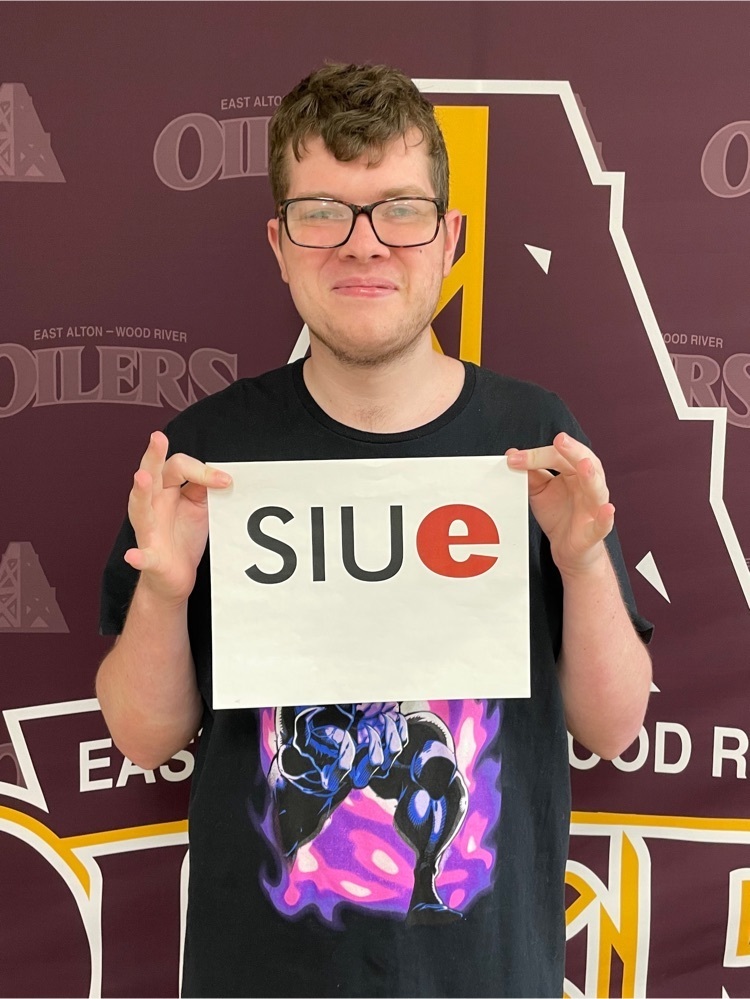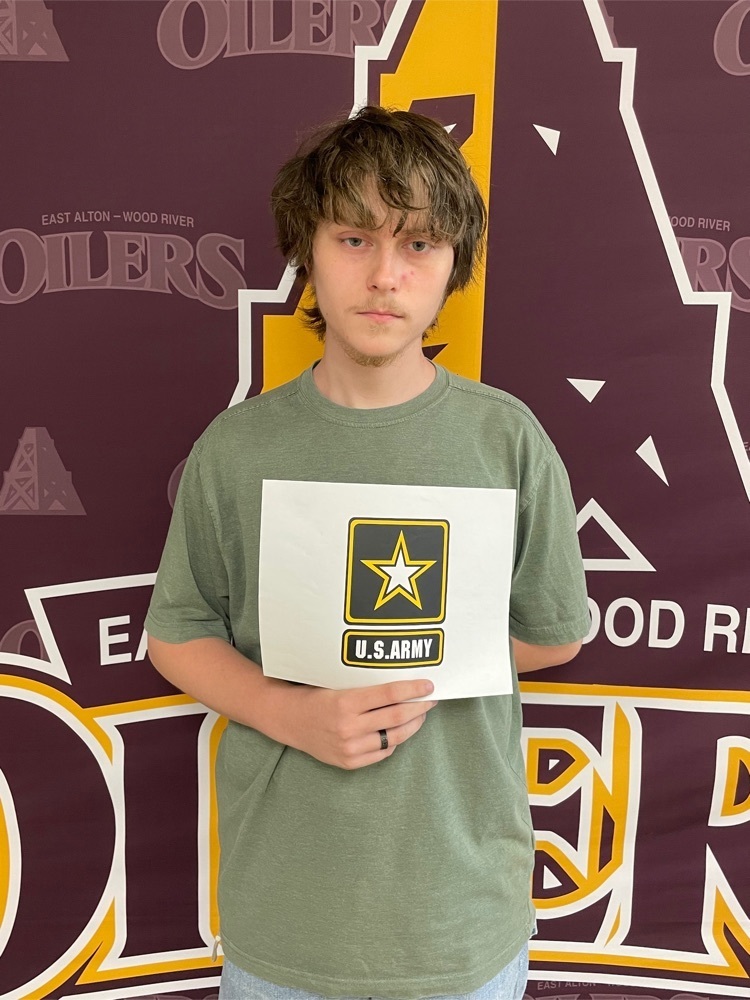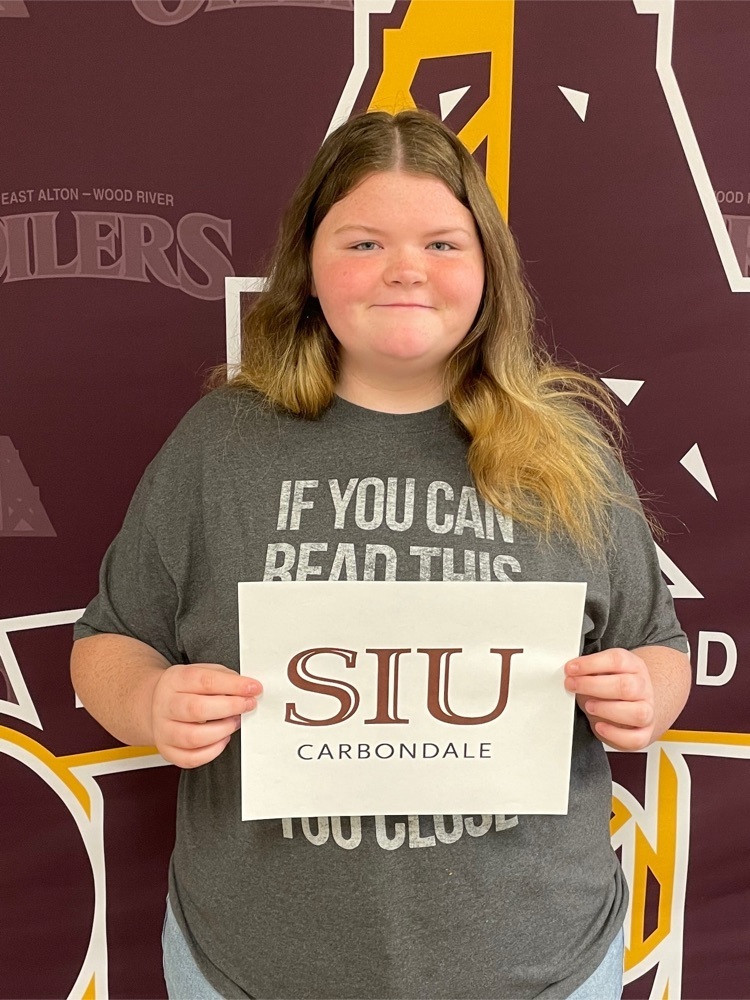 Oiler Day tomorrow—May 5th!! Wear maroon and gold!!
Senior Assembly—Congratulations Class of 2022!! Do Great Thing!! Congratulations to Miss Mueller and Mrs. Miller on being receiving the Senior Faculty Awards.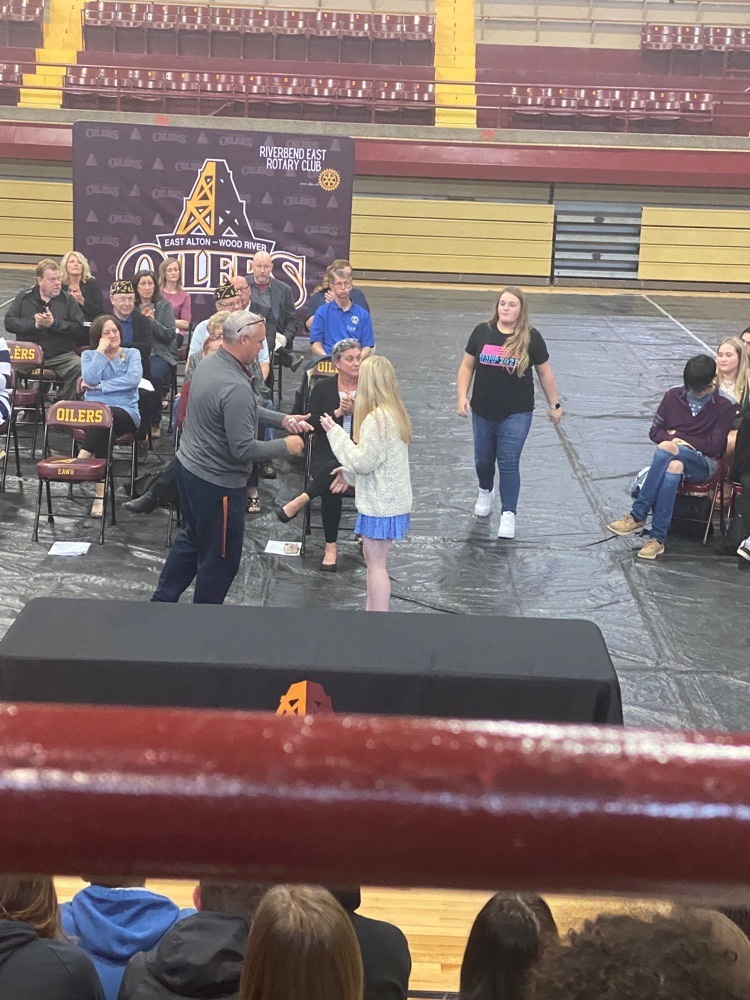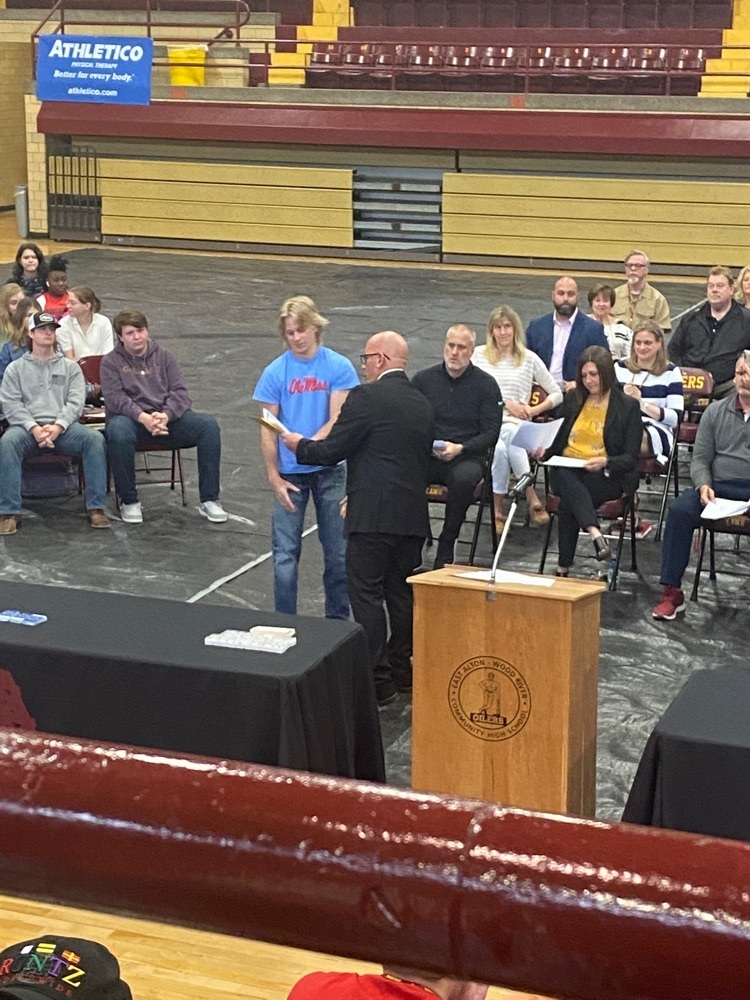 Oiler Day--Thursday, May 5th!!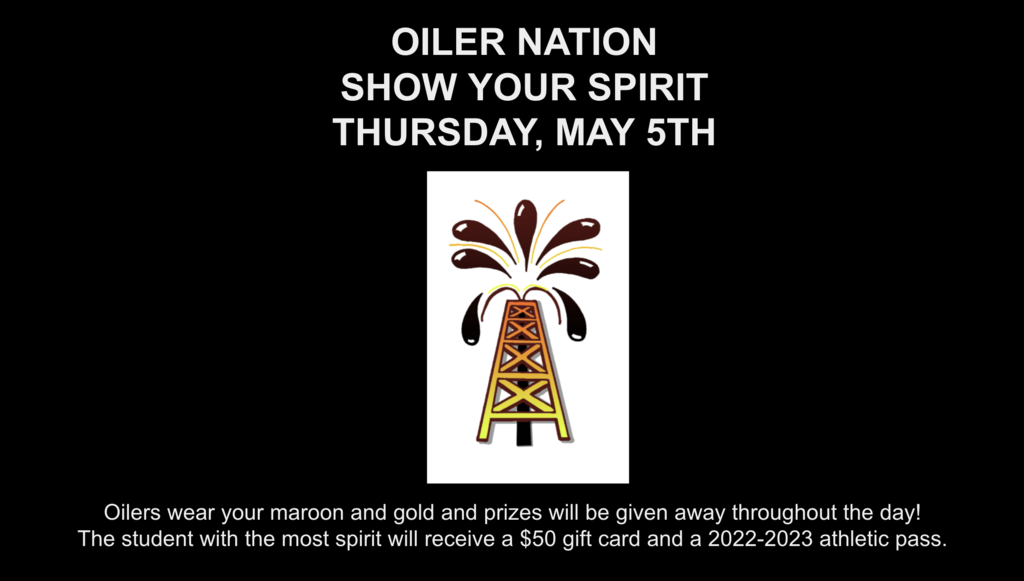 Happy Last Day Seniors--Countdown to Graduation--7 Days--May 11th We want to wish all seniors a happy last full day of high school. Remember to do great things!!!

Happy Wednesday OilerNation! If you are not making mistakes, you are not trying hard enough. Have a fantastic day !
**Senior Spotlight** —Madilyn Fry will be attending Blackburn College —Hope Simmons will be attending Lewis and Clark Community College — Elizabeth Feyerabend will be attending Brown Aveda Institute —Logan Booker will be attending Lewis and Clark Community College Good luck and do great things!! (We will continue to spotlight seniors daily)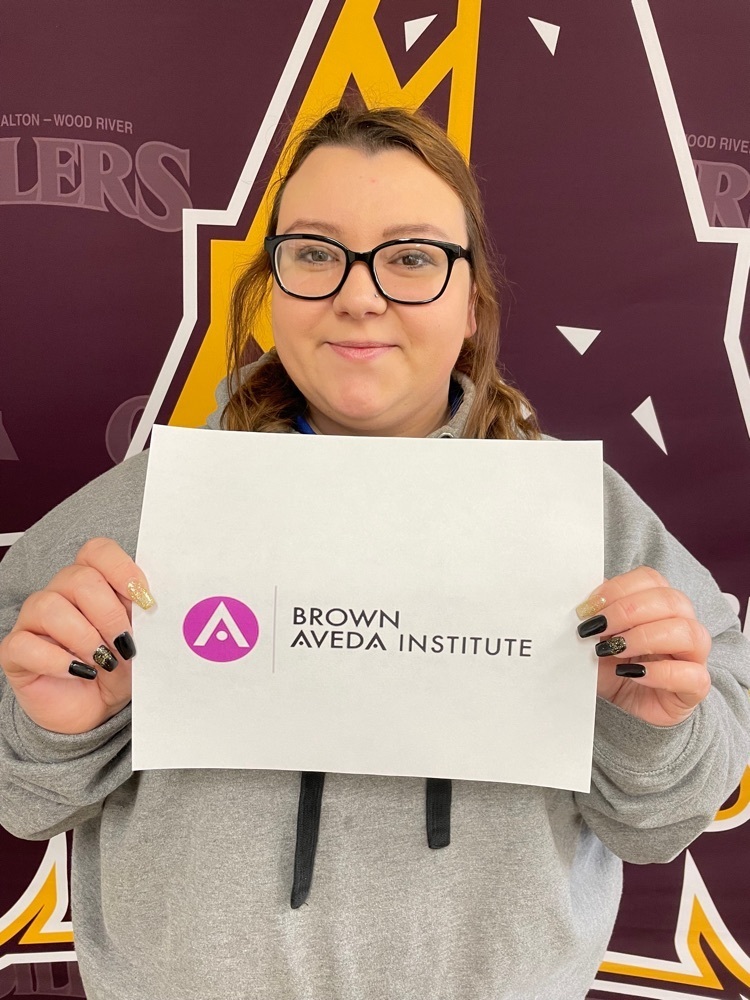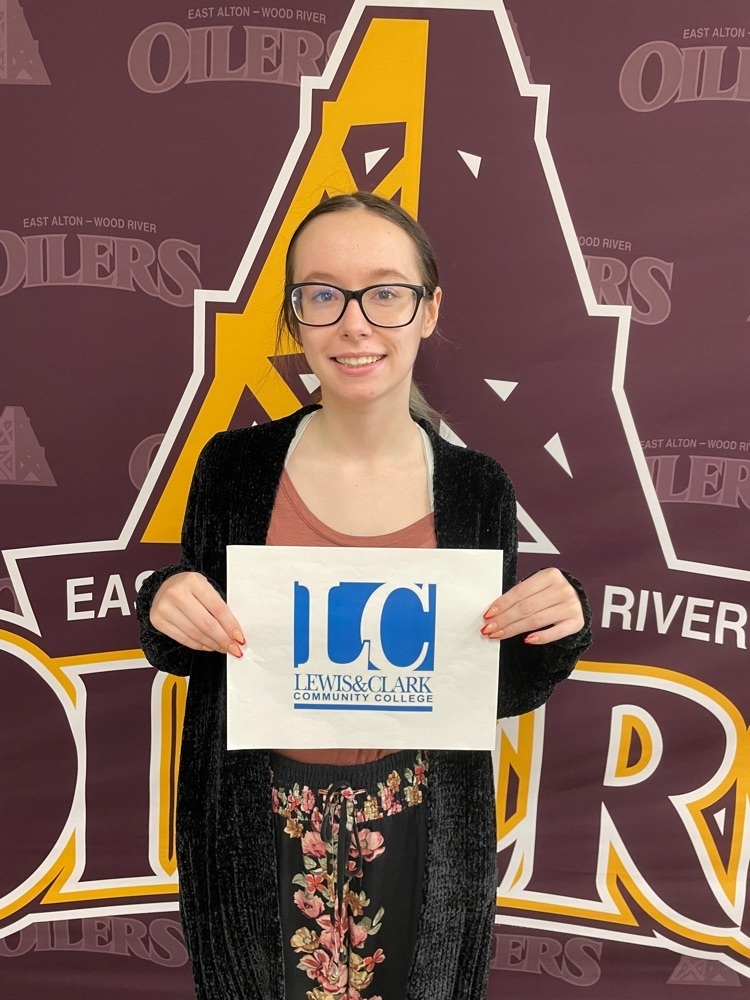 Senior Exam Notes/Graduation Information **Here is the information regarding exams and graduation that was shared with seniors. **Graduation is Wednesday, May 11th at 7:30 pm and tickets are required to enter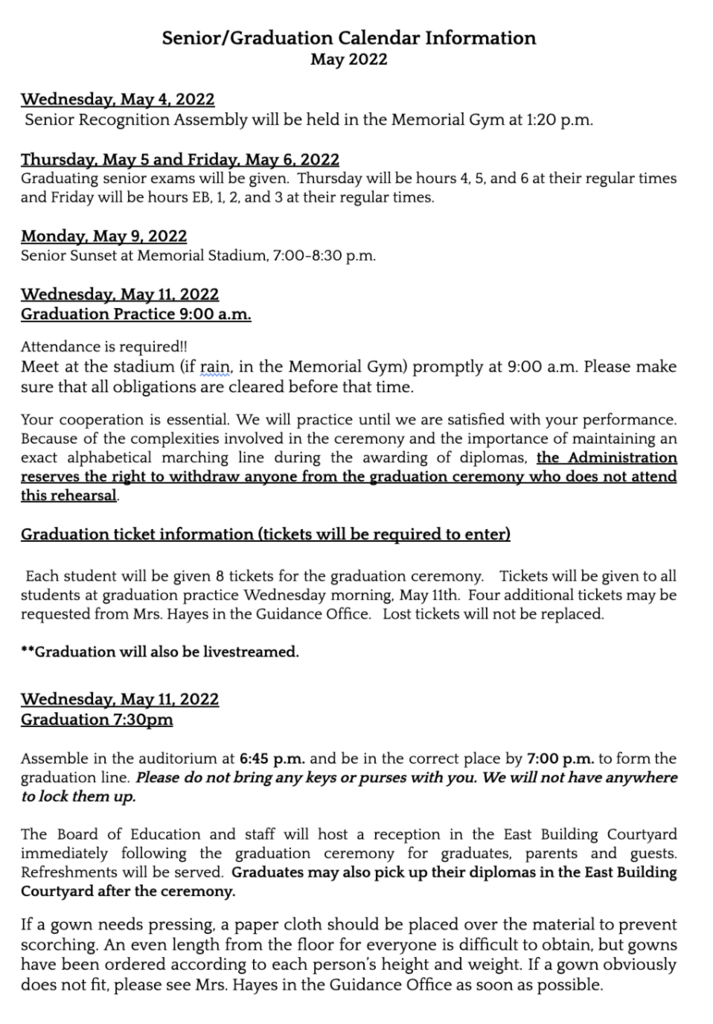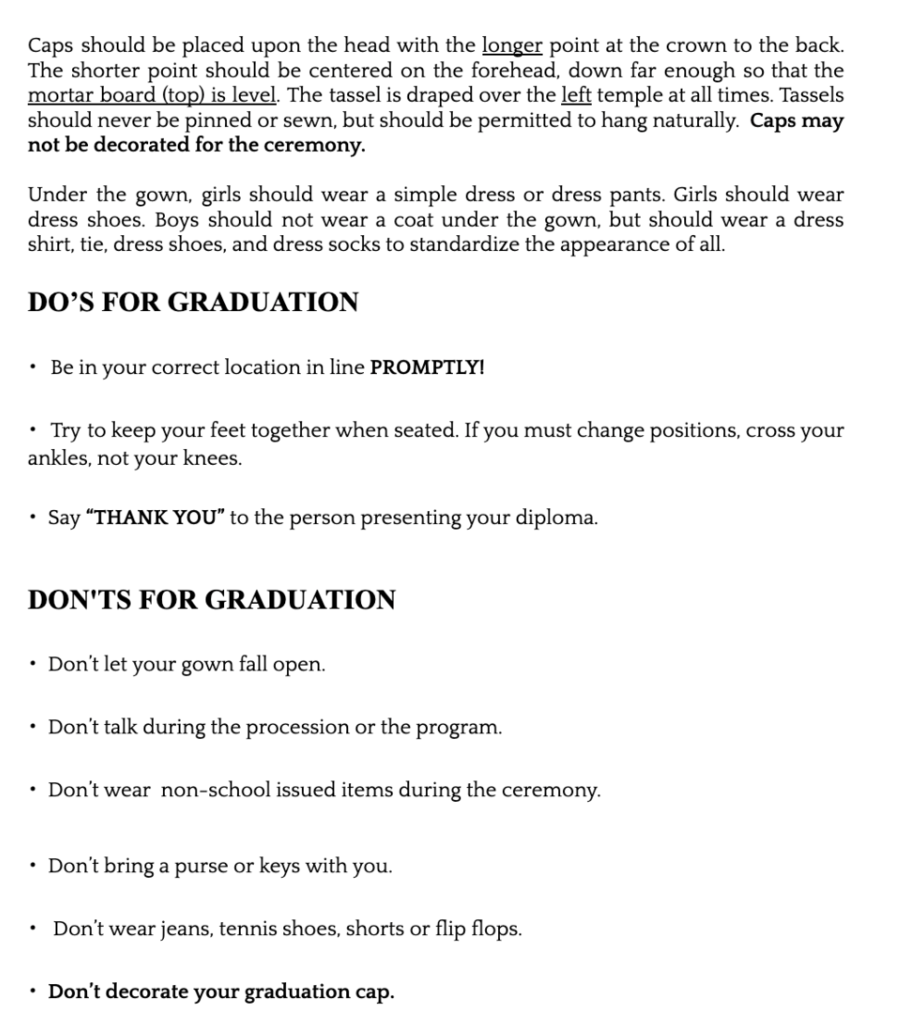 OilerNation! The Official Online Oiler Merchandise Store in NOW OPEN! All Oiler Merch is produced here on campus by OilerNation students! Proceeds from all sales will be used to keep the store operational. You can purchase your very own Oiler gear by visiting
https://www.oilermerch.com
or clicking on the "Official Merch Store" button found on the District Website @
https://www.eawr.net/
. ORDER NOW TO SHOW YOUR OILER PRIDE!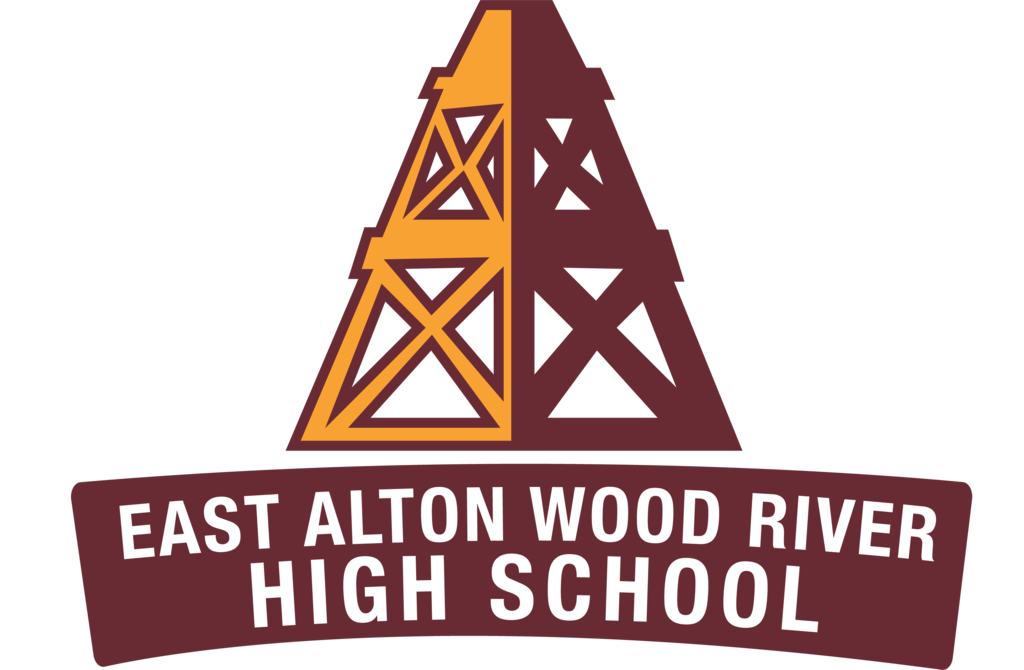 Congratulations to Jamarco Anthony on signing his letter of intent to join the United States Marine Corps.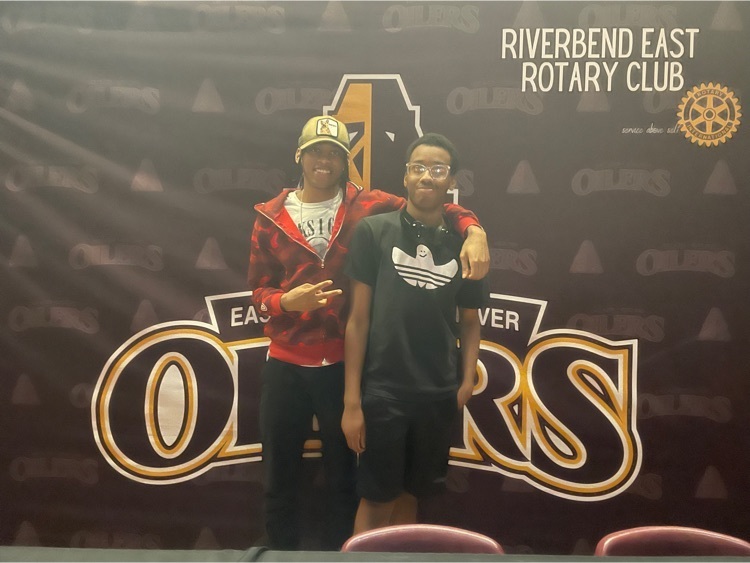 Game Postponements: - Today's baseball and softball games at Salem are postponed to the conference rain date of next Tue, May 10. The games will be at Salem just as they were supposed to be today. The home games with Southwestern next Tue are cancelled as a result of having to use our conference rain date. Girls soccer at Litchfield is still on as scheduled at this time and set for 5:00 pm.
Today is Tuesday, May 3, 2022 **With the end of the year approaching, Student Council is trying to get rid of the remaining vending machine items. You can purchase chips, pop tarts, and fruit snacks from Mrs. Timmins or Mr. Daniels before or after school or during passing periods. All items will be sold 2 for $1 and you can mix and match. **Seniors: If you have received a scholarship that will not be presented at the Senior Assembly tomorrow, please stop by the Attendance Center and give the information to Mrs. Dixon so it can be read at the assembly. Also, if you are joining the military after graduation, please give that information to Mrs. Dixon. Only information reported will be read at the Senior Assembly and today is the last day! **Students, this week is teacher appreciation week. As a way of recognizing the hard work of our teachers, Student Council has set up a table in the courtyard with thank you notes. Stop by and fill one out for a teacher, drop it in the mailbox, and Student Council will deliver it. Let's all be sure to show lots of appreciation for the wonderful teachers at EAWR! **Seniors: Please remember that ALL seniors must check in their computer in the library starting today, otherwise an obligation will be turned in for graduation. You are welcome to keep it through finals but again it must be checked in even if you are able to keep it so school software can be removed. **The Senior Assembly is tomorrow at 1:20 pm in the Memorial Gym and all senior families are invited to attend. **Senior finals are this Thursday, hours 4-6 and Friday, early bird and hours 1-3. Senior finals are optional unless failing a class. **Graduation notes were given to seniors on April 20th and the information was also shared with them in Google Drive plus an email with the information was sent to seniors. All information about graduation practice, tickets, the ceremony, etc was included. **OILER DAY: Oiler Nation--this Thursday dress up in your Oiler apparel/items for Oiler Day at school. The student with the most school spirit will receive a gift card plus a free pass to the 2022/2023 sports season. Show your school spirit by wearing maroon and gold this Thursday!!
Oiler Day--Thursday, May 5th--Show your school spirit and wear maroon/gold!!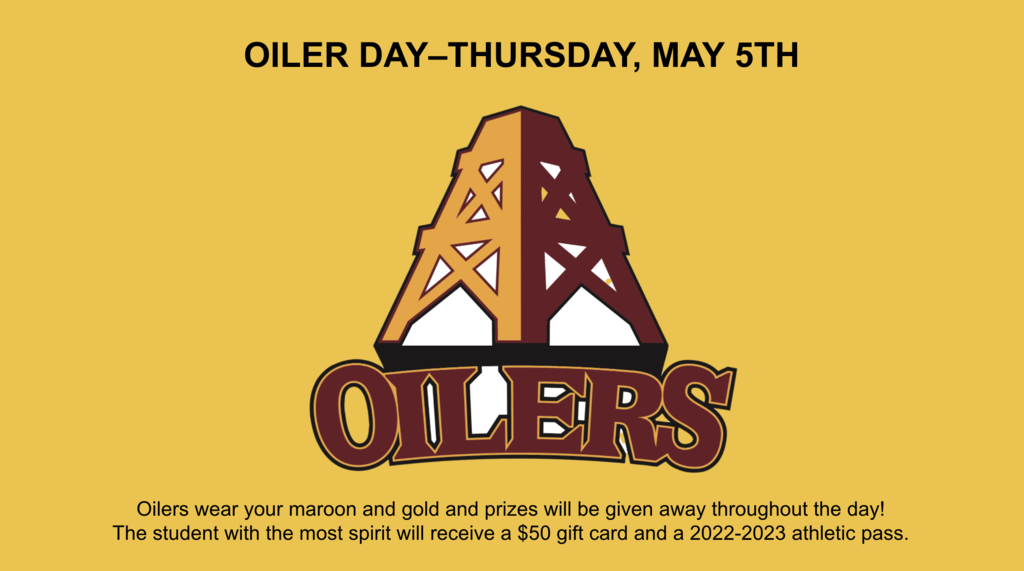 Good morning! Watch your actions they become your habits. Watch your habits they become your character. Do GREAT things today OilerNation!
Today's athletic schedule. Let's go Oilers!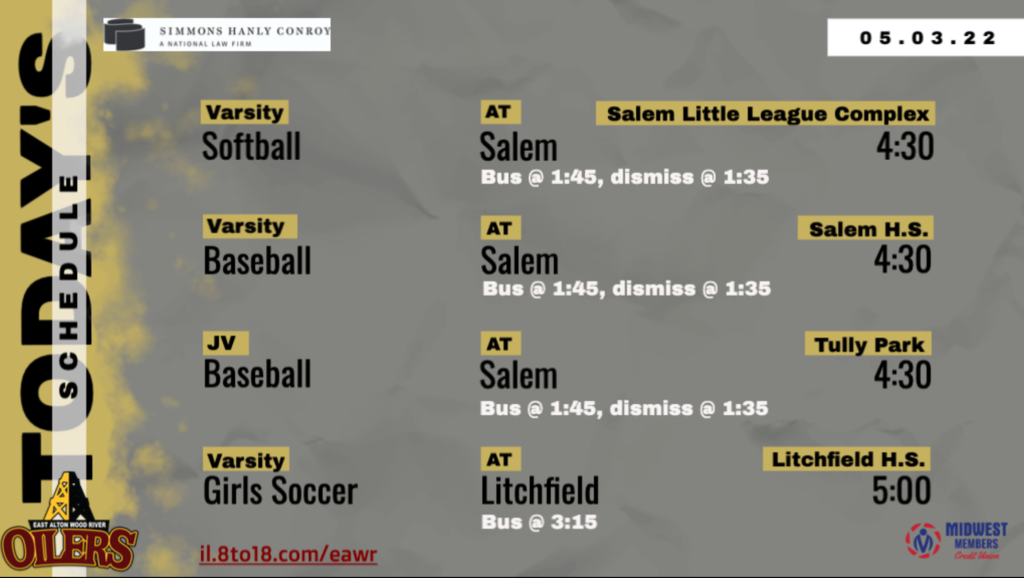 **Senior Spotlight** —Hannah Nelson will be attending Southeast Missouri State University —Raven Pruitt will be attending Lewis and Clark Community College — Jason Shaw will be attending Central Methodist University —Mackenzie Franklin will be attending Lewis and Clark Community College Good luck and do great things!! (We will continue to spotlight seniors daily)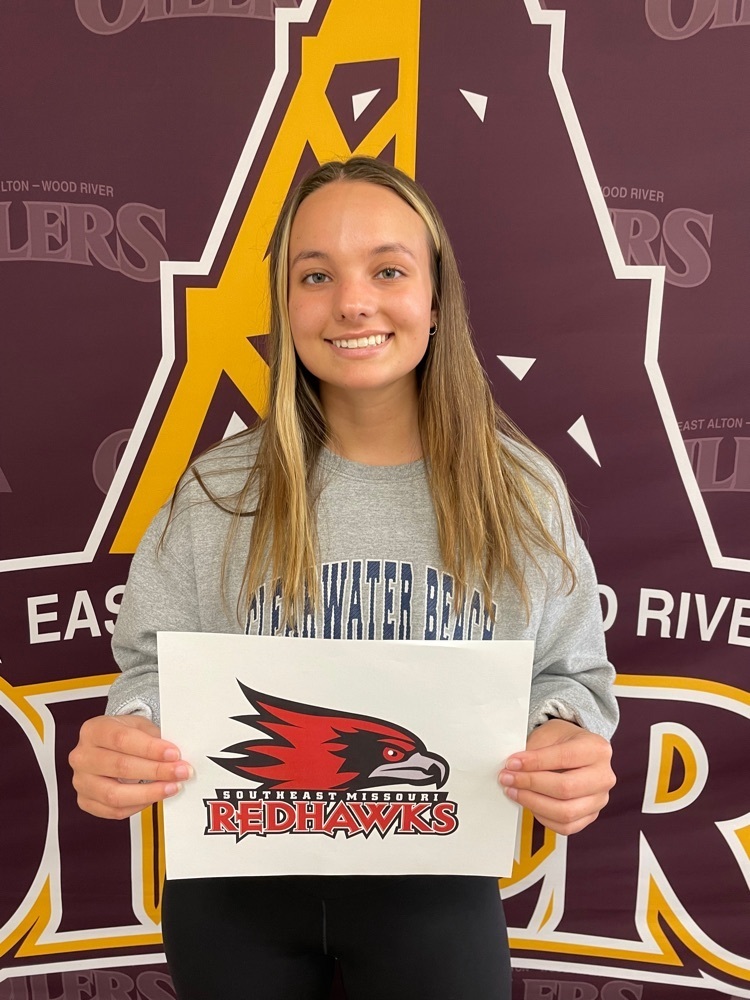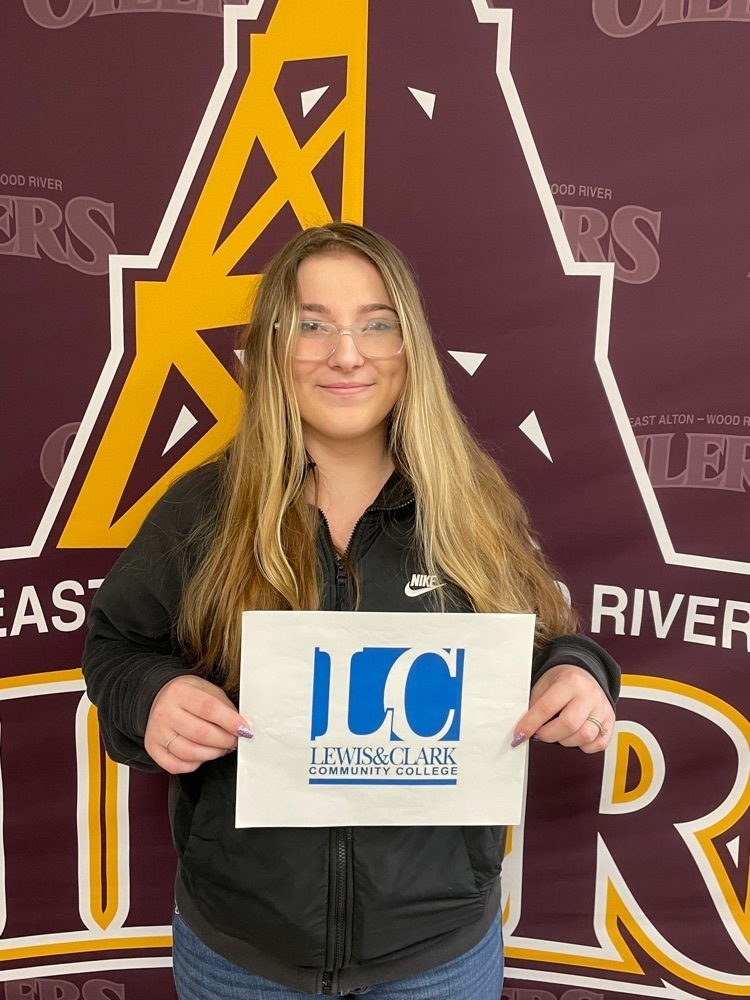 Amazing job by the EAWR band and choir at tonight's Fine Arts Festival. The EA and WRH bands did a great job, as well as, all of the art students that had artwork displayed. Huge shout out to all the senior students for their dedication the past four years. Special thanks to Mr. Alexander, Mr. James, and Mrs. Blair.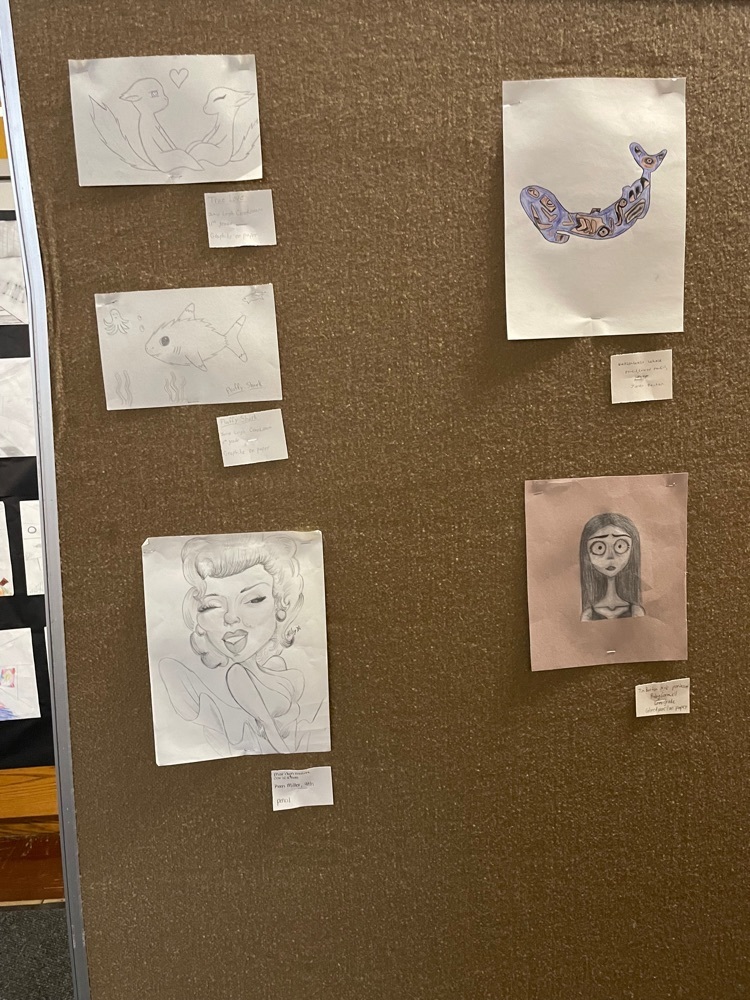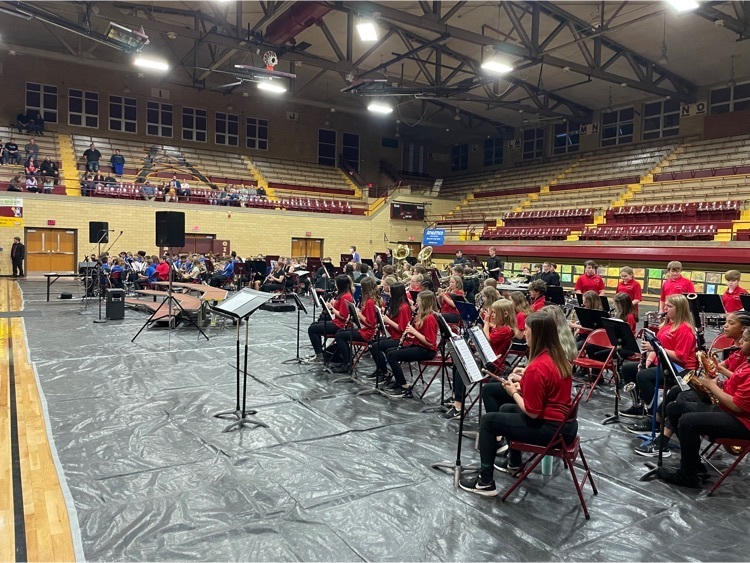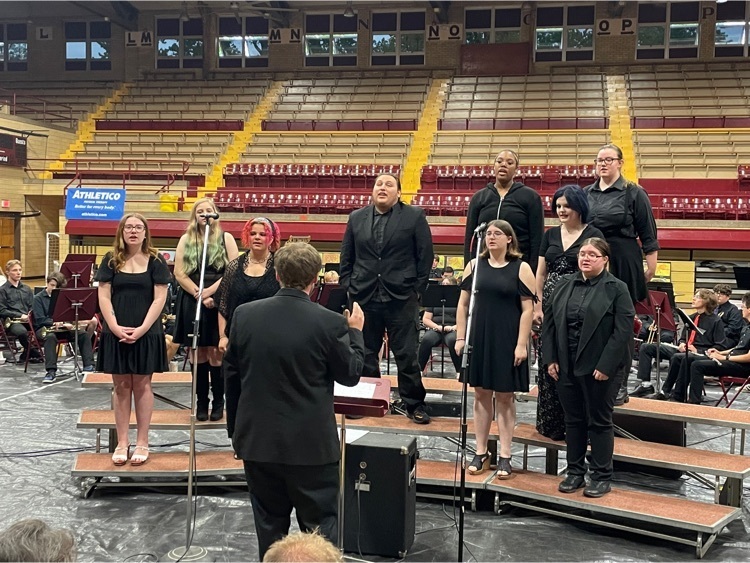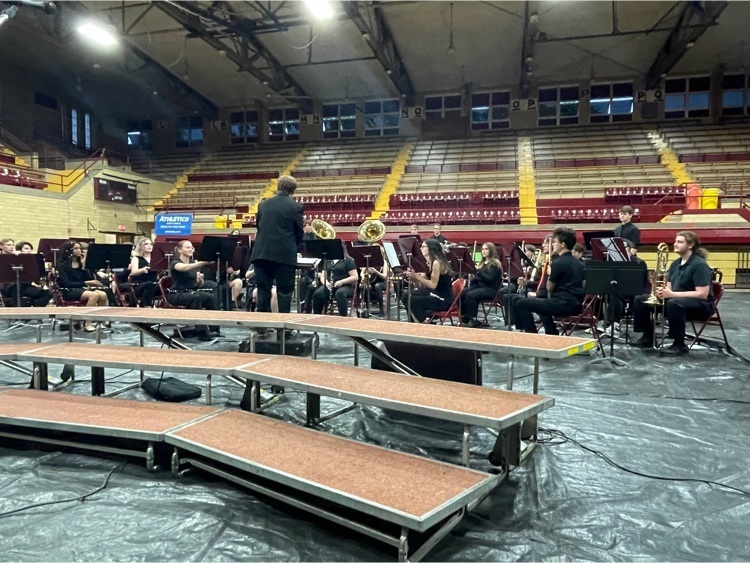 The Tri-District Fine Arts Festival is tonight at 7 PM in the Memorial Gym. In the front hallway student artwork and a silent auction is available starting at 6 PM. The silent auction will close at approximately 7:30 PM. Please come out and support our art and music students.
Thank you to all the faculty and staff for everything they do for our students and school!! Let's keep doing great things at EAWR!!